Ms. Natalie White - Atlanta Wendys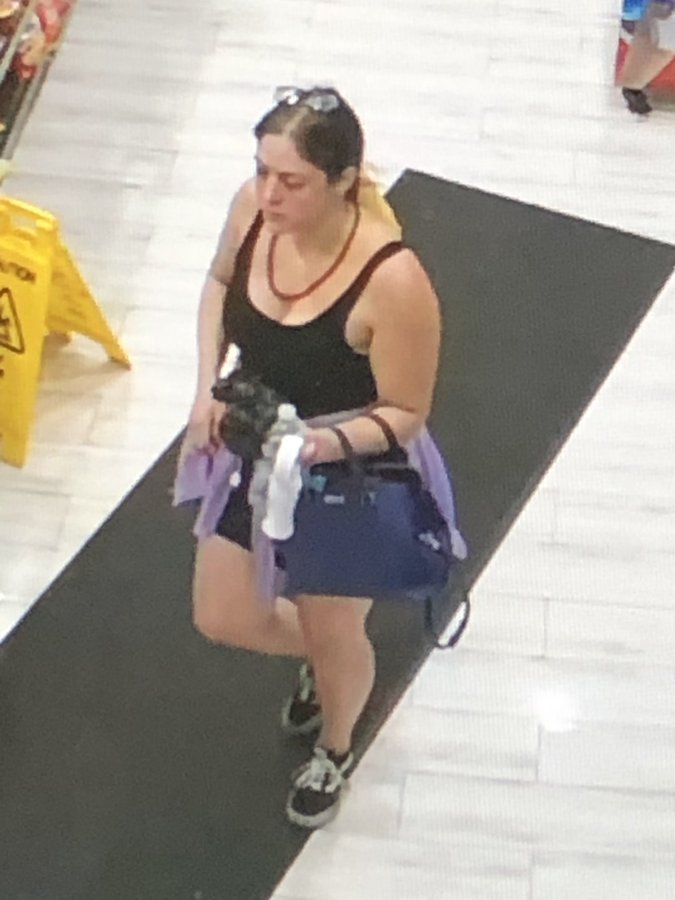 ATLANTA — Atlanta Fire Investigators have identified one of the suspects accused in setting a Wendy's on fire during protests last weekend.
The department said Saturday that a warrant has been issued for 29-year-old Natalie White for arson in the 1st degree. Arson investigators released images earlier this week of a woman they have now identified as White.
The fire destroyed the fast-food restaurant off University Avenue, where 27-year-old Rayshard Brooks was shot and killed by an Atlanta officer. The investigation into his death is ongoing.
Chief Fire Investigator James Oliver said earlier this week the fire was started in multiple locations using everything from homemade blow torches to fireworks.
There are multiple suspects but quality photos are only available of two of them, according to Oliver. White so far is the only suspect who has been identified.
Atlanta Fire Chief Randall Slaughter said Tuesday that peaceful protests don't need to be overshadowed by a crime like this.
"Solving this arson crime has become a top priority for me," he said. "The setting of fires is a distraction from the message that the demonstrators and protesters are trying to put forward."