New Breed of Drug Dealer Has Turned Buying Drugs into a Treasure Hunt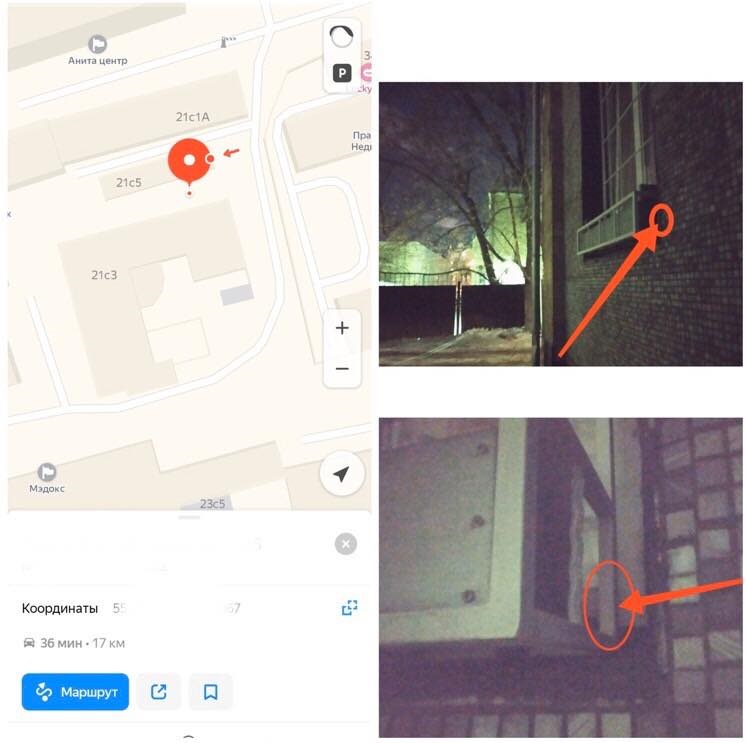 Most Russian drug dealers don't hand off drugs anymore—they stash them in geotagged hiding spots ready for pickup by online buyers.
On an October morning in 2018, in a town on the outskirts of Moscow, senior police investigator Evgeniya Shishkina was leaving home when she was ambushed by a gunman. Lieutenant Colonel Shishkina took a swing at her assailant. He slipped, but shot her in the stomach. As she lay on the floor he got up and shot her in the neck.
Shishkina's murder is thought to be one of the first cases of a lethal hit ordered on the dark web. Russian police and an investigation by the BBC allege the shooter was hired on an illegal drug trading platform known as Hydra, by a Russian hacker who ran one of its online drug shops.
As Russian police continue investigating the murder of their colleague, the sheer size and reach of Hydra, which serves up drugs to Russians and post-Soviet republics, has come under the spotlight. With its origins in Russia's hacking underworld, the site has emerged to become the largest online drug bazaar on the planet. But it is also a dark web drug enterprise like no other.
Hydra has a whopping 2.5 million registered accounts and 400,000 regular customers, according to analysis last year by investigative news outlet Project. The largest Western dark web market, AlphaBay, which closed in 2017, was thought to have 400,000 registered users at its peak.
According to Project's research, between 2016 and 2019 Hydra's 5,000 shops contributed 64.7 billion rubles ($1 billion) to the platform through sales commission, enhanced shop profiles and shop rents. This dwarfs its dark web counterparts in the West. The total volume of sales going through all Western dark web markets between 2011 and 2015 was $191 million (12 billion rubles).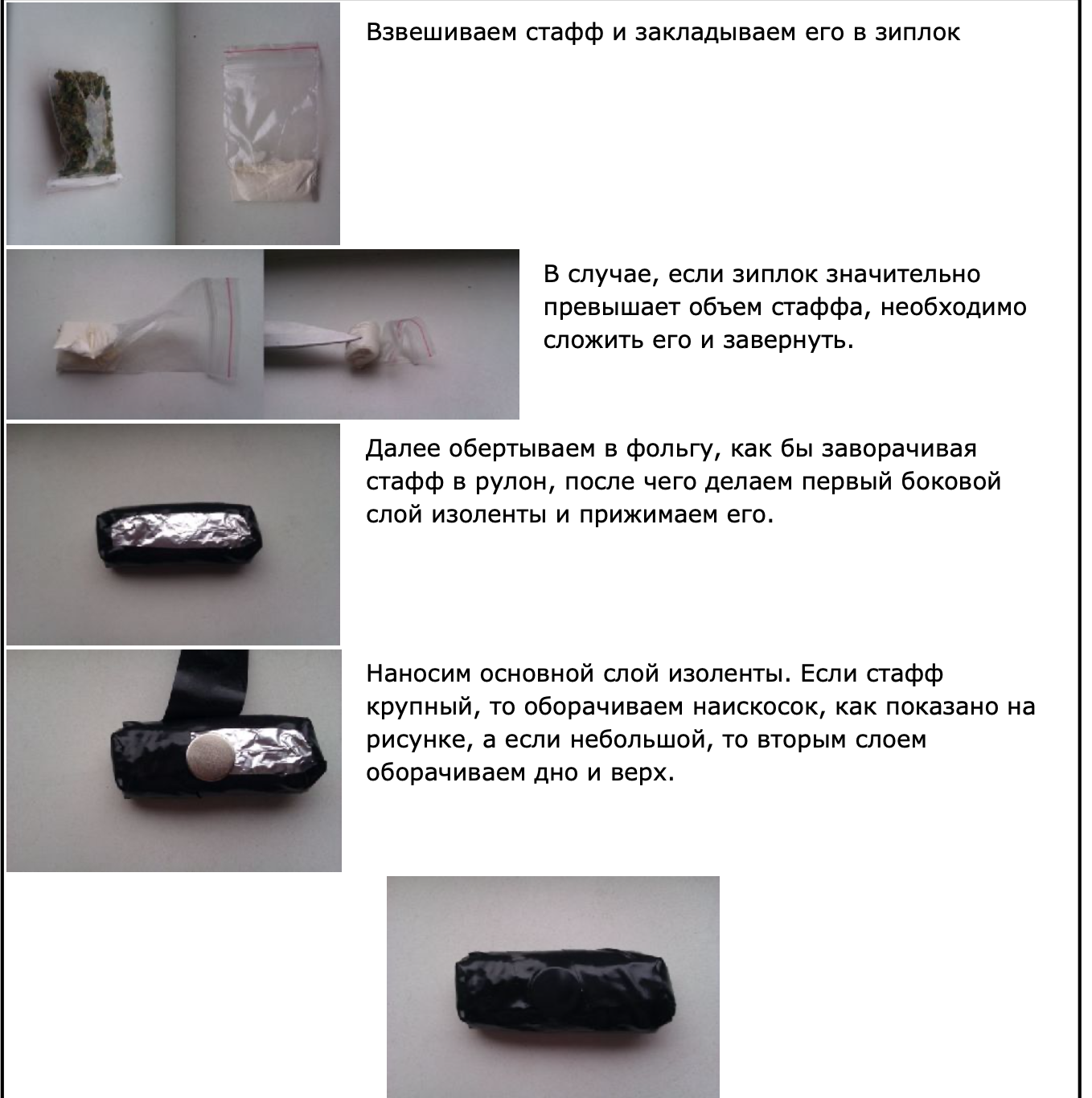 It's not just bigger. Hydra represents a new kind of dark web marketplace. Much of Hydra's setup will look familiar to dark web drug buyers: Logging in through the Tor browser, perusing an eBay-style catalogue of brain-tickling chemicals, forums and customer reviews, paying via cryptocurrency, a small commission out of each sale. But there are innovations.
Hydra has a strict way of doing business and code of conduct overseen by a central hub. While in other markets vendors pay once to open an account, on Hydra every one of its estimated 5,000 shops has to pay a monthly rent. This starts at $100 a month and rises to $1,000 a month for an enhanced account, known as a Trusted Seller, whose ads appear on the top banner. Trusted Sellers must have racked up at least 1,000 transactions and customer disputes should not exceed seven percent of the total number of orders per month.
Hydra's admins have learned from previous dark web drug markets and know that trust is key, so the marketplace has a sophisticated quality assurance set up. Hydra has its own team of chemists and human guinea pigs to test each product and medics on standby to give safety advice. There is a subforum where these test results are posted, complete with graphs, analysis, and photos. If the gear's not up to scratch, the administration hands out penalties. Anyone trying to pass oregano as high-grade chronic will get kicked off the site. No fentanyl is allowed, and neither are weapons, hitmen, viruses or porn, although drugs, fake passports, dodgy SIM cards, and counterfeit cash are sold. On the whole, these rules appear to be obeyed, although the investigation into Lt. Col. Shishkina's death may prove otherwise.
But Hydra's biggest calling card is how it's crossed the digital realm into the real world.
Because with the help of an invisible army of young couriers, Hydra is monopolising Russia's traditional street drug trade. Like a real life video game, the online stores on Hydra employ drug dealers known as kladmen ("treasuremen" or "droppers"), whose job is to stash drugs in GPS-tagged hiding spots ready for pick up by online buyers. It's a street-tech workaround in a country where the postal system is slow and unreliable and regular street drug dealing is highly risky. It's basically Pokémon Go for drugs.
Dead drops from Russian drug web marketplaces were first reported in 2014, but under the auspices of Hydra the system has proliferated. At any given hour in Russia's cities and towns, there are dozens, if not hundreds, of suspicious-looking characters scurrying around parks and city centers burying stashes of drugs such as mephedrone, cocaine, MDMA and weed, ready to be picked up by buyers. These dead drops can be anywhere from tree hollows, street bushes, round the back of apartment blocks or electrical transformer boxes, in crowded public locations, near metro stations or local forests.
On completing the online transaction, buyers are sent coordinates, photos, and directions where to find the buried treasure. For example: go to the north entrance of the park and look under the third tree on your left. After going on this little quest, buyers have got 24 hours to confirm they have the goods and leave a review. And with business booming, Hydra has created a whole new profession for young Russians.
Galina* started work as a dropper "out of desperation" in Moscow five years ago when she was in her mid 20s. I contacted her with the help of a middleman with experience of Russia's street and cyber drug world. (*Galina is a pseudonym and neither her nor the go-between wanted to be identified.)
"I had a loan, a lot of debts, and I'd suddenly lost my job. I urgently had to find a way out," she told me over encrypted chat. "I was already an experienced drug user and I had been buying from online sites so I decided it was time to take a chance and try my hand at the business."
Before starting work, droppers must pay a deposit of around 6,000 rubles ($80) to the shop through bitcoin or a Qiwi wallet, to make sure they don't run off with the first stashes they are tasked with hiding. They in turn get paid via the same anonymous means. Once they have hid 6,000 rubles worth of treasures, they can start earning.
Galina was paid commission depending on the weight and type of drugs on each drop. The cheapest were hash and grass, 300-400 rubles ($4-5) per gram, while cocaine and mephedrone paid the most, 600-1000 ($8-14) a gram. She said she dropped between 10 to 20 "treasures" a day. But there were times she did 30 or 40. At first she worked with hash, MDMA, and amphetamines, then almost exclusively with mephedrone, a drug that has become increasingly popular in Russia over the last decade.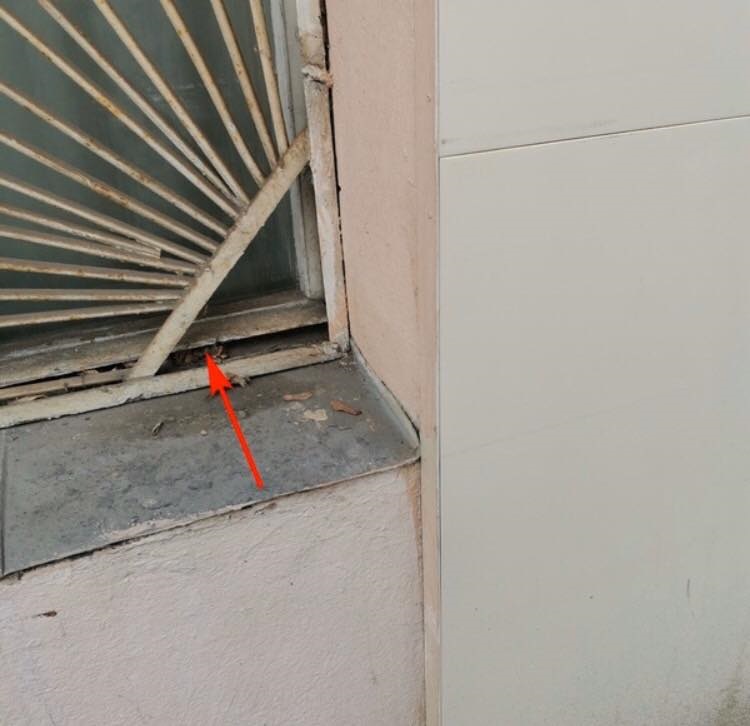 She got her drugs from what she calls a "master drop," a large stash of anywhere between 20 to 500 grams, hidden deep in the forest, far from Moscow.
"Sometimes the stuff comes pre-packed, but sometimes we had to divide it up ourselves," she said. "For instance, you pick up 200 grams of mephedrone. Take it home, re-pack it there. This is a very long and boring exercise, but I could decide how many drops of what weight I wanted to do and it was very convenient. Usually I would make 10 drops of one gram, 10 of two grams, and go lay them out, leaving the rest till next time." Noting where the different packages were hidden, she sent the coordinates to the shop's head office. As soon as someone makes an order, they get the GPS coordinates.
The second task of a dropper is taking a photo and writing a description and uploading the goods onto the shop site. Ten packages usually took her 30 minutes. She said sometimes things went wrong with the upload: "Tor freezes, the internet disconnects… and then you have to start all over again."
To accompany Russia's new, highly illegal profession, there is a handy guide. All is revealed in the Kladman's Bible, a 26-page how-to guide for Hydra's droppers, which can be found lurking on various drug forums on Hydra. An earlier version of the bible was circulated among droppers on RAMP, Hydra's smaller predecessor, the first site to pioneer this way of dealing on a significant scale. But since then it has been updated and revised.
The bible advises droppers to use encrypted phones (so police cannot track previous drops) and map-downloading tools (to mark drops without having to go online). Unsurprisingly it tells grasshopper-level droppers to avoid drawing attention to themselves. "You need to look normal, average, but neat, and most importantly, move confidently, calmly. You don't have to turn your head like an idiot to focus your eyes on a specific subject," it says. "Don't act suspicious or be in a hurry; don't go around dressed like a punk or a hobo; and by the same measure don't go in a suit and tie either. It would be weird if someone sees an office manager crawling around the bushes."
Good hiding places are places "where the customer has to reach their hand around somewhere," such as tall bushes and electric transformer boxes. Bad places are near schools, cemeteries and police stations (because they can draw unwanted attention), apartment block courtyards (because the gates might be closed when the customer gets there), and even gutters (unless packages are waterproofed).
"There are two ways of doing your rounds. You can either go for a walk, looking for places to hide the stuff, making drops and taking photos as you go. This is faster, but riskier as you're always walking round with a backpack full of gear," Galina said. "The other way is walk around without the stuff making a note of possible hiding places as you go, then go back to them afterwards. This takes more time but you can uncover more hiding places this way and it's less bait. The speed at which you do your job is not as important as efficiency."
So who makes up Russia's new army of drug couriers? Lawyer Arseny Levinson runs the legal aid service Hand-Help.ru, which offers advice to people arrested for drug offenses. He says all sorts of people become dropmen, but most commonly it's young people. According to his analysis of Russian Ministry of Justice statistics, more than half of those convicted of drug trafficking in 2018 were 18-25 years old and students. He says this is a lot to do with Hydra droppers.
"It's the same kind of people who work at Yandex Pizza Club," said Levinson. (Yandex is a big online food order and delivery service in Russia.) "In fact, the adverts for droppers on Hydra are almost exactly the same: flexible working hours, fit around your study time." While Yandex promises at least 1000 rubles ($16) a day, a typical dropman will earn three times that.
"Probably half of them have some problematic drug use, didn't have the money for it any more so turned to this to support their own dependence," Levinson continued. "The other half are students in rural parts of Russia with no other ways to earn money. In Moscow you can get a job delivering pizza, but in the provinces there's no such opportunity."
Eduard* was interviewed in Altai prison in Siberia last year by a local news site while serving a seven year sentence for drug dealing. He decided to become a dropper after leaving the army and spotted the advert to be a kladman while buying drugs online. At one point he said he was doing 70 drops a day, using the money to fit out his apartment with brand new furniture. Eduard said for him being a dropper was not just about the money: "There was something else involved in all this work. Namely adrenaline. That feeling when you balance all the time on the verge of being caught."
Another former dropper, George*, told BBC Russia he started out aged 24 in Nizhny Novgorod, earning three times the average salary for the city. Because of his love of forests and parks, he used those to bury his drug stashes at night when it was quiet.