Spike Jonze's Beastie Boys Documentary to Stream Exclusively on Apple TV+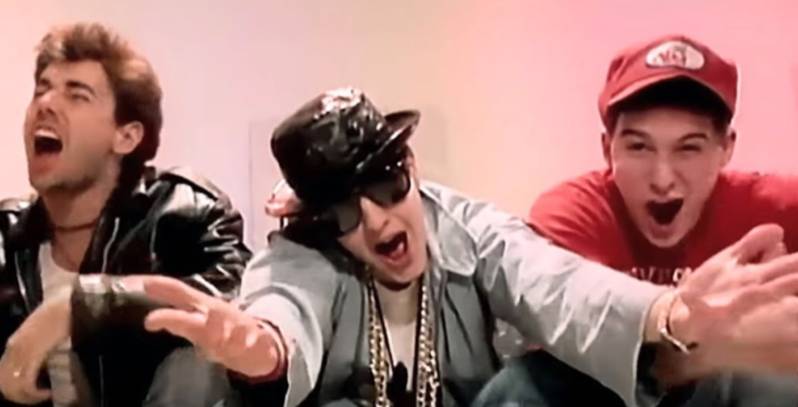 "Apple has acquired the rights to a Beastie Boys documentary made by Academy Award-winning director Spike Jonze and members Mike Diamonds and Adam Horowitz.
Beastie Boys Story will cover the New York rap group's "history and legacy," which includes multiple Grammy wins and a 2012 induction into the Rock and Roll Hall of Fame. The film will open exclusively in select IMAX theaters starting April 3 before being rolled out on Apple TV+ on April 24.
"Beastie Boys Mike Diamond and Adam Horovitz tell you an intimate, personal story of their band and 40 years of friendship in this live documentary experience directed by their longtime friend and collaborator, and their former grandfather, filmmaker Spike Jonze," Apple explained in a press release.
Beastie Boys Story will premiere ahead of the group's 26th anniversary of their fourth album, Ill Communication. Jonze directed the Beastie Boys' video for the album's song "Sabotage."
Formed in the late 1970s, the Beastie Boys started out as a punk-rock band before transitioning to rap. Adam Yauch (aka MCA) and Diamond were the founders, with Horovitz being brought in later. Their first album debuted in 1986. The group disbanded in 2014 after Yauch died from cancer."
visit this link https://www.cbr.com/spike .. vely-apple-tv/