Method Man added to Power Book II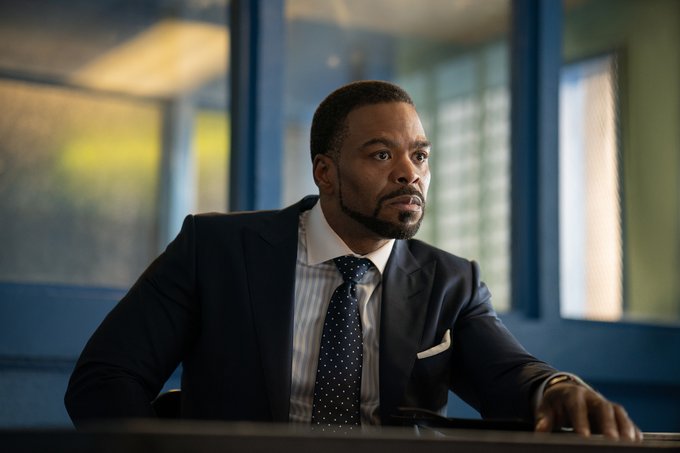 Mary J. Blige and Method Man are teaming up once again. This time, however, it'll be on-screen, not in the booth. According to Deadline, the two are slated to lead a spinoff of Starz's fan-favorite series Power. The next chapter, Power Book II, will take place after the events of the Power's finale, which will air February 9. Method Man will portray the "ambitious and savvy" attorney Davis Maclean. Blige's character is reportedly a leader of the New York City underworld.
Both Method Man and Mary J. have beefed up their on-screen resumes in recent years. Blige made her film debut in 2001's Prison Song, alongside Q-Tip, Fat Joe, and others. She held multiple roles mostly portraying singers before starring as Malcolm X's widow in 2003's Betty and Coretta. Before then, she made multiple cameos playing herself in shows like 30 Rock, Entourage and The Jamie Foxx Show. In 2017, she recorded a major milestone, earning a Best Supporting Actress Oscar nomination for her role as Florence Jackson in Mudbound.
Over the last two decades, Method Man appeared as Calvin "Cheese" Wagstaff in HBO fan-favorite The Wire. He also played convicted murderer Tug Daniels in HBO's acclaimed series Oz for four episodes. In more recent years, The Wire's creators David Simon and George Pelecanos recruited him to appear in HBO's The Deuce. Additionally, he appeared in TNT's The Last O.G. alongside Tracy Morgan and Tiffany Haddish.