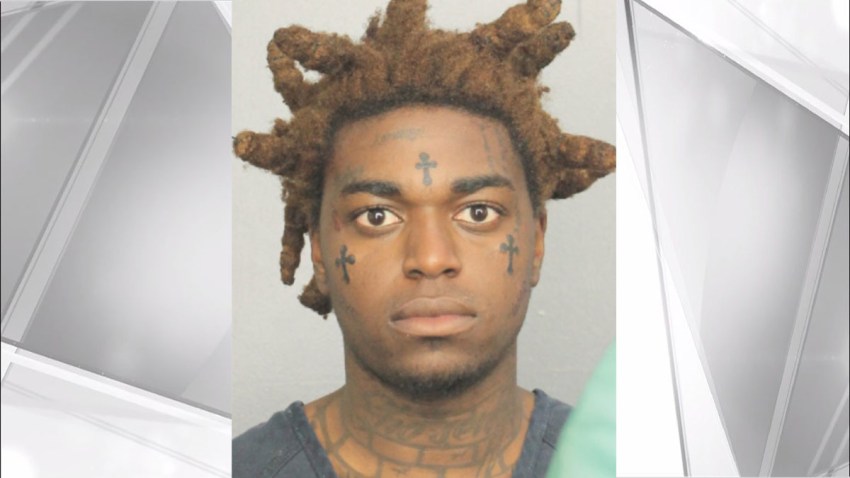 Kodak has also been transferred to a prison in Kentucky.
Kodak Black has been given an official release date from prison, and it looks like the rapper will be a free man once again by August 2022.
According to law enforcement officials, Kodak is set to be released on August 14th, 2022.
He could even be let out a few days earlier, since the 14th falls on a Sunday and it's federal policy to let inmates out early if their release date falls on a weekend. Along with the news of his future freedom, Kodak was also temporarily transferred to a federal prison in Oklahoma City. Following this stay, he will be officially placed in a correctional facility in Kentucky for the remainder of his sentence. He is currently serving 46 months for a gun possession case, in which he spent the first portion at a Miami federal prison.