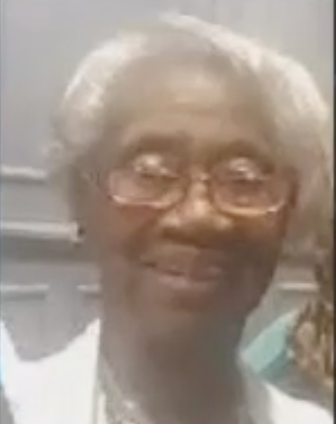 Employees at a gas station in Charlotte, North Carolina, denied 89-year-old Evelyn Redic use of their bathroom last week, which led to Redic urinating on a patch of grass nearby.
Redic was riding home from church in a church van when it suddenly got a flat tire near a Shell/Circle K store. While waiting for the tire to get fixed, Redic felt the call of nature, according to local station WBTV.
Redic found the June 24 incident humiliating, according to granddaughter Katossa Glover.
"She said 'I have never been so embarrassed,'" Glover told the station, and mentioned that the incident reminded her of the days of Jim Crow.
When Redic was growing up, she was forbidden from using certain bathrooms because of her skin color.
"People are tired of being mistreated," Glover said, "and a woman who has been here since 1929, who has gone through that, will not experience that in 2018 without the community fighting."
Redic's story went viral after Glover made a Facebook post about the incident.