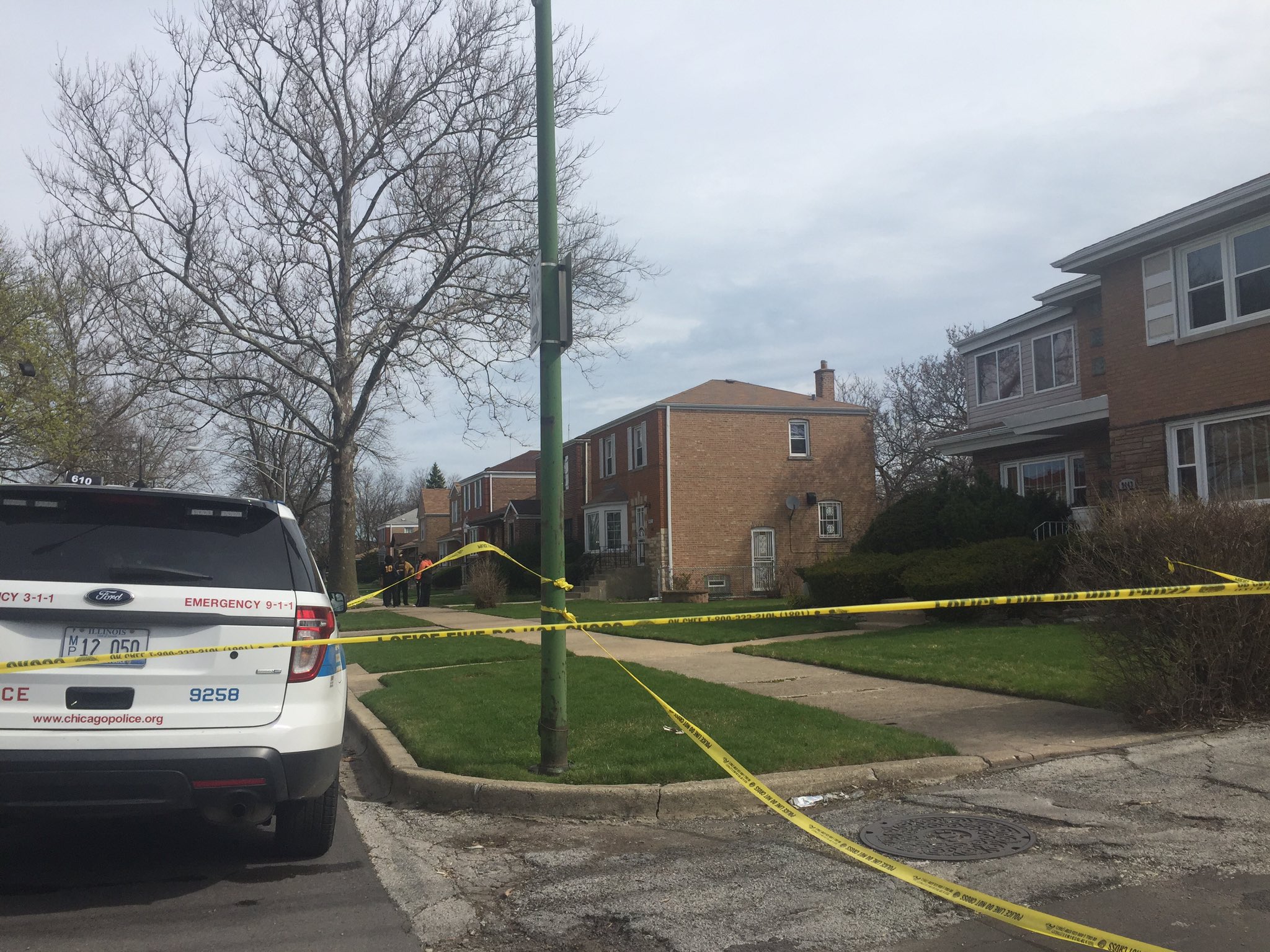 A Cook County Circuit Court judge has been shot to death outside his home on the South Side in what police are calling "a direct attack on the criminal justice system."
Associate Judge Raymond Myles and a woman were shot shortly before 5 a.m. Monday outside the judge's home in the Roseland neighborhood, police said. Myles was shot multiple times and was later pronounced dead at a hospital, police said. The woman, described as a "close associate," was expected to live, police said.
Police Superintendent Eddie Johnson has instructed the department to use every available resource to track down a suspect, said First Deputy Police Superintendent Kevin Navarro.
"Everyday, civil servants like Judge Myles and those of us in law enforcement work tirelessly to hold criminals accountable and make our streets safer," Navarro told reporters. "That's why when incidents like this occur, it's only a reminder of the ever present challenge we have with illegal guns and the offenders willing to use them, but it's also a direct attack on the criminal justice system that keeps our society safe."
Chief of Detectives Melissa Staples told reporters that multiple leads were being investigated. She said prior threats had been made against Myles but said it was too early to tell if they are connected to the shooting. She said investigators did not immediately know if Myles was the intended target. Police are reviewing video footage from private cameras, she said.
Staples said the woman walked outside early Monday and encountered a person holding a gun. "Words were exchanges," Staples said, and the woman was shot. Myles then walked outside and was shot multiple times, Staples said. The judge and the woman were known to work out early in the morning.
Myles was appointed by the Illinois Supreme Court in 1999, according to a statement from Cook County Chief Judge Timothy Evans. In 2001, Myles was appointed as an associate judge and began serving in the criminal division in 2009.
Chicago Police Department spokesman Anthony Guglielmi said via Twitter that notifications to relatives "have been made in the senseless murder of Judge Raymond Myles."