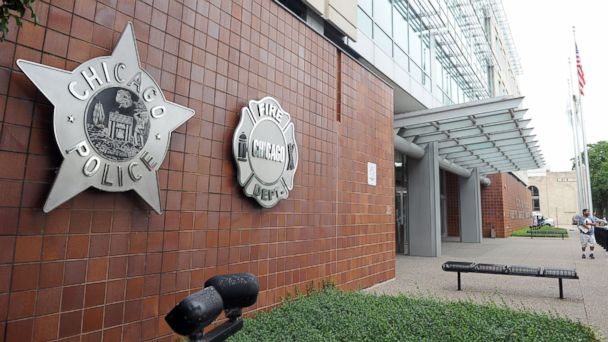 A 14-year-old Chicago male has been arrested in connection with the sexual assault last month of a 15-year-old female that was streamed on Facebook Live, police said Saturday.
"Tonight, CPD arrested 1st of several juvenile offenders in Facebook sexual assault incident," tweeted Chicago Police Department spokesman Anthony Guglielmi.
The suspect faces felony charges of aggravated criminal sexual assault, manufacturing child pornography and dissemination of child pornography, Guglielmi said in a press release.
"Additional arrests are expected as the investigation continues," Guglielmi said.
It is believed that up to six males were involved in the assault of the teen, a freshman at Chicago's Lake Tech High School who has received online harassment, according to ABC affiliate WLS.
The Facebook Live video of the incident -- which occurred March 19 -- was viewed by at least 40 people, but none of them called police, reported WLS.
The victim's mother contacted police after her daughter had been missing for a day.
Police Superintendent Eddie Johnson will provide more details at a news conference Sunday at 11 a.m.